My boys and I have been on a popcorn kick for quite some time now. My husband plays basketball with a group of buddies every Tuesday night and it has just become a fun routine that while daddy is away we clean up our toys, take a bath and eat popcorn while we wait for Daddy to come back home. My oldest son Jacob can be a pretty picky eater but he is always willing to at least try desserts…surprising right? I thought it would be fun to roundup 20 Flavored Popcorn recipes that I think my boys would love. I can't believe all the different flavors people have paired with popcorn and I can't wait to try them all out. Typically I am a "don't mess with a good thing" kind of girl but some of these popcorn recipes looks SO yummy! I think all these popcorn recipes would be great wrapped up and given as a gift for Christmas! Homemade, delicious and inexpensive-what's better?!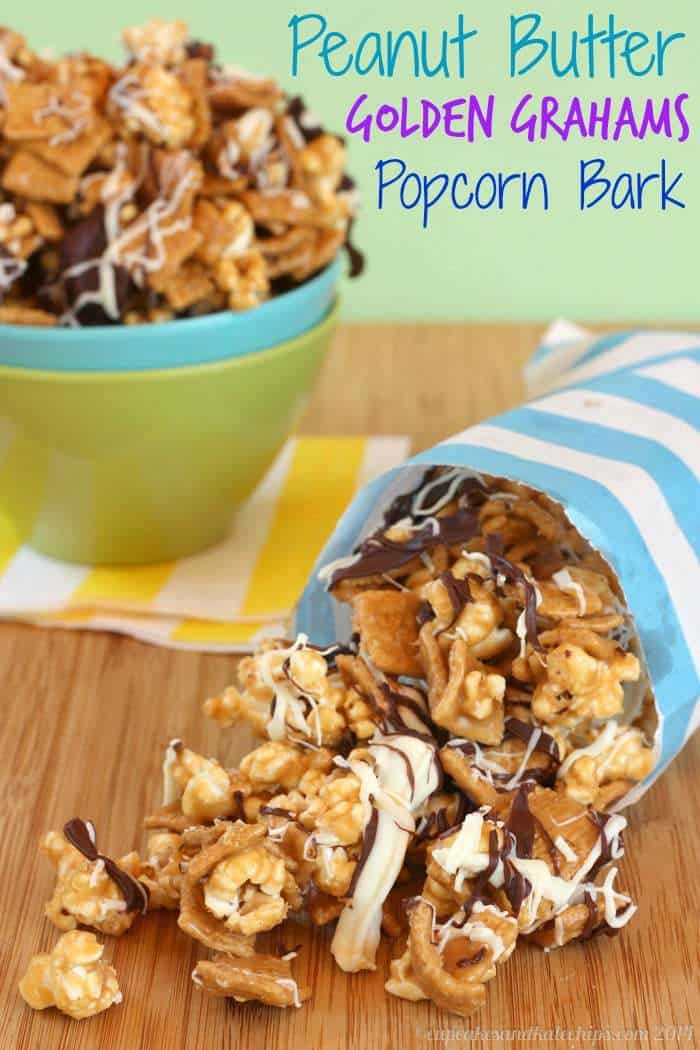 Peanut Butter Golden Grahams Popcorn Bark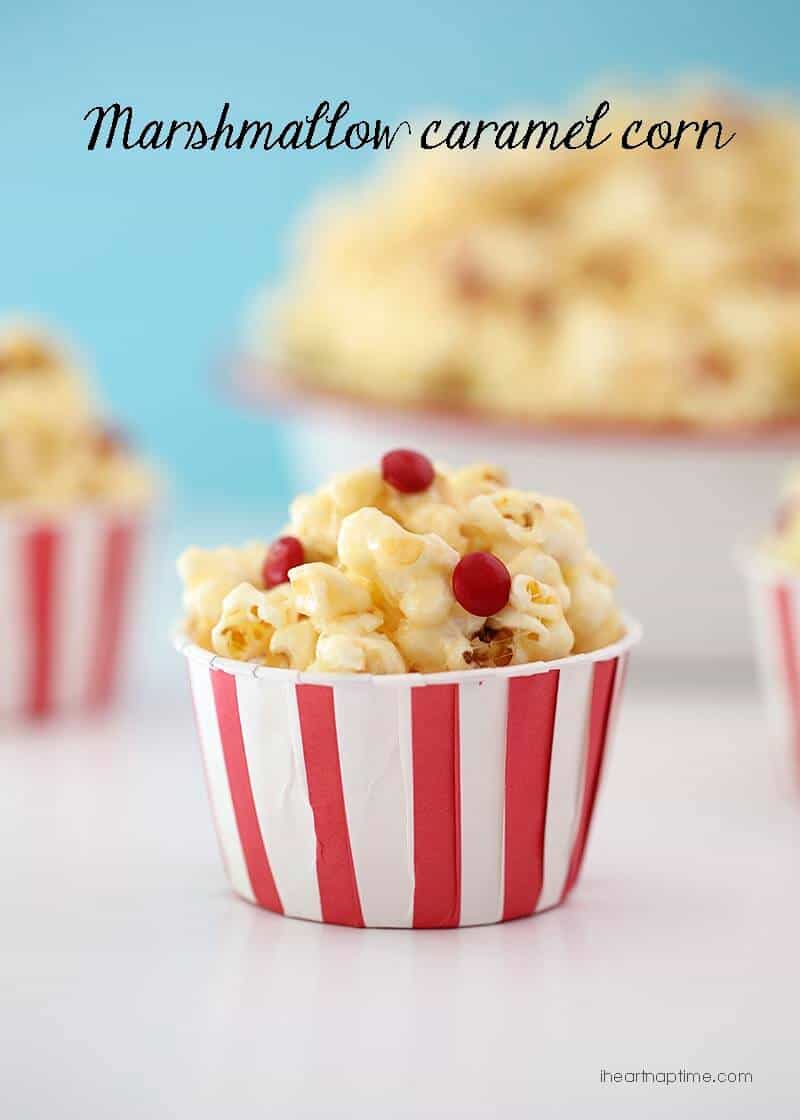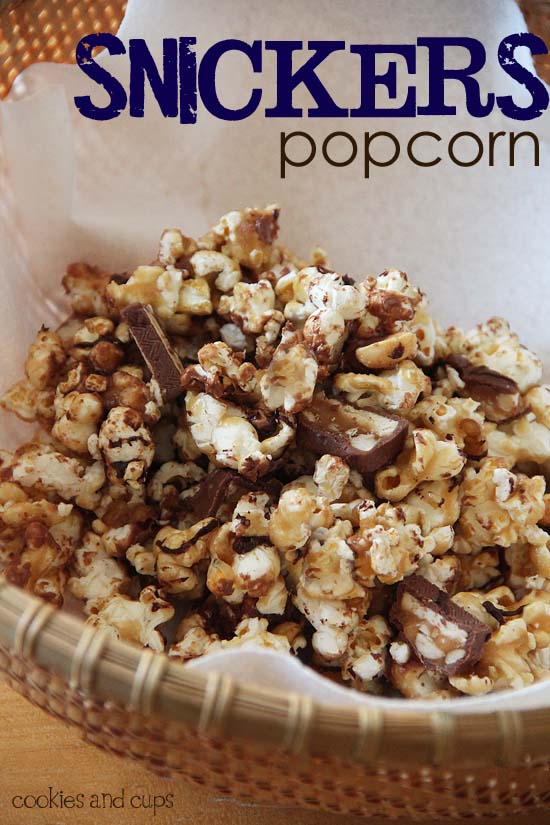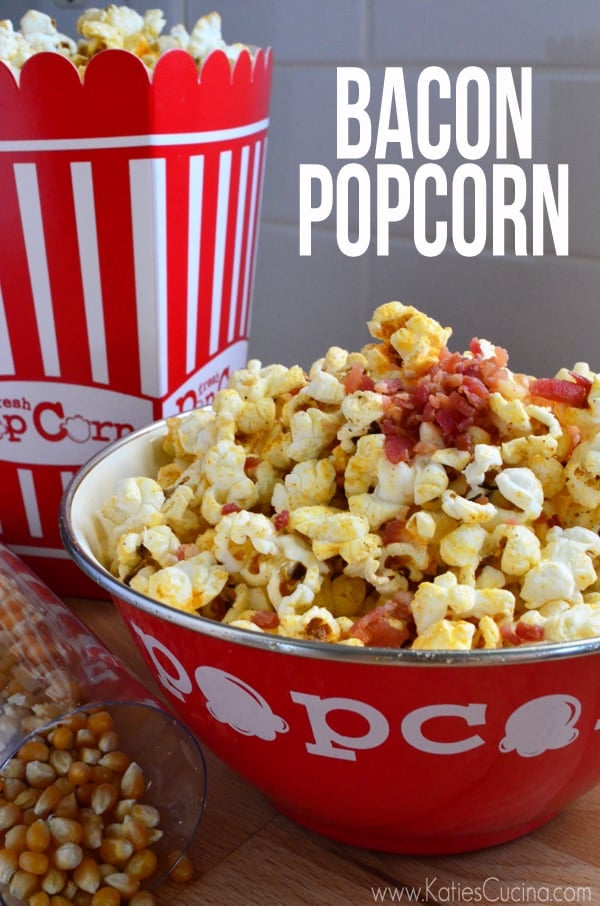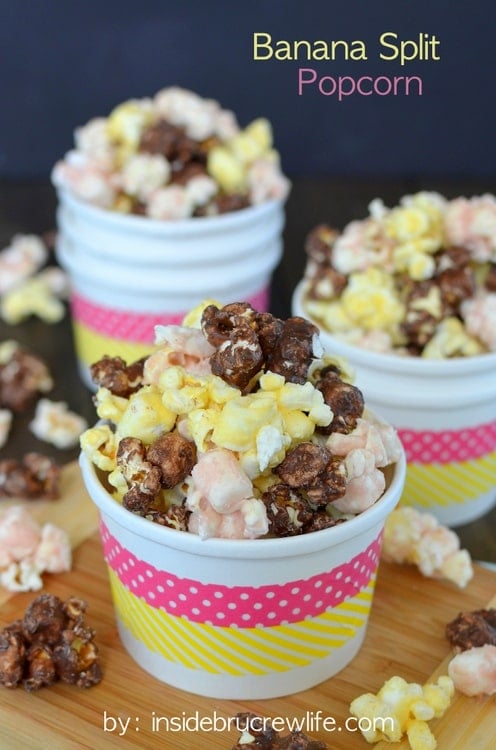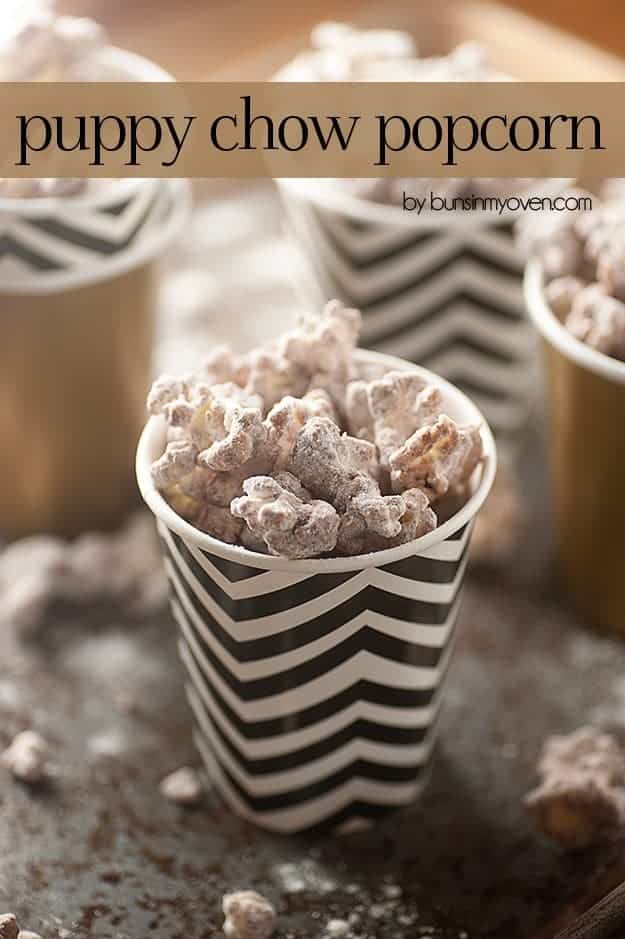 Katie is a Christian, wife and mother to two little boys and one little girl.She is a mommy blogger who loves crafting, diy projects for the home, cooking, and baking for her family.She enjoys making her house a home and encouraging other Momma's in the crazy and blessed life of motherhood!