Hi I'm Niki from 365 Days of Crafts! You need to try this easy hair bow tutorial to for your little one. I don't know about you but we are always looking for hair bows to match her out fits and they are not cheap. Well what is a crafty mama to do? Well she makes her own. I found a die cut that works great to give them a uniform look. Die cuts are a little pricey, but this one has so many uses. Not only have I made hair bows for my little girl, all the little girls in her preschool class are getting them as gifts.

To begin, place the die cut on the Oly*Fun Fabric on the cutting pad and place the die cut with the cutting side down. Place the top pad on and run through the die cut machine. (the layers you use will depend on your machine. (please use what the manufacturer recommends)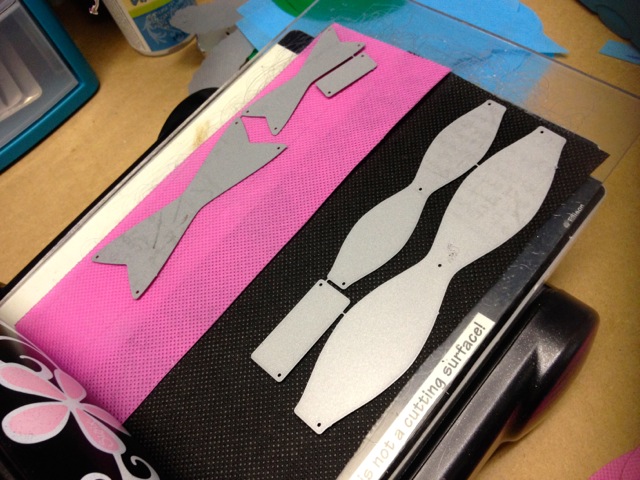 Remove the pieces from the die cut.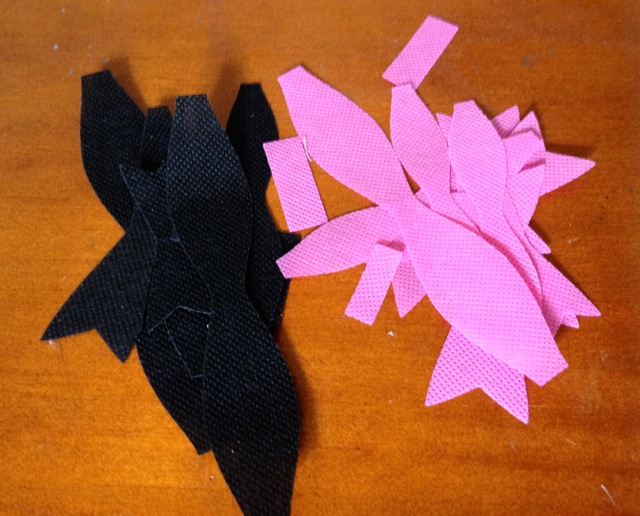 Use a fabric glue or hot glue gun to adhere the pieces together.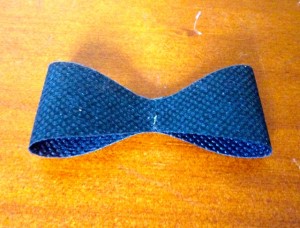 Repeat the step for all the layers.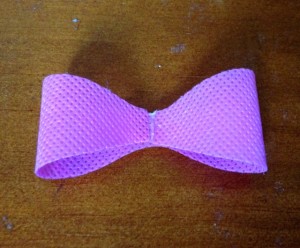 Add a ponytail holder to the back of the hair bow.
Embellish the center of the bow if you like. I generally like to do so. My little one loves sparkle just like her mother.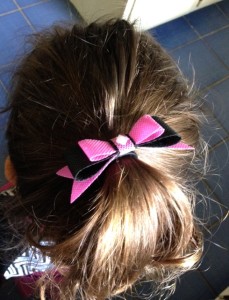 Supply List for Oly-Fun hair bow:
Oly-Fun fabric
Fabric glue or hot glue gun
die cut
hair band or hair barrette
For other tutorial feel free to visit Niki Meiners at www.365daysofcrafts.com